Welcome to La Roserie
Your family-run guest house for a wonderful holiday in Burgundy. Here the desire is awakened, the holidays may last forever ...
Immerse yourself in the natural beauty of Burgundy. Immerse into a thousand-year old history.
Feel the land and the old earth, smell the green, feel the originality and find life.
The guesthouse La Roserie in Thomirey is right in the middle. The surrounding countryside offers vastness,
leaves room and paves the way to your personal thoughts and to your own well-being ... timeless.
Let us spoil you. Picturesque surroundings, authentic cuisine, peace and relaxation will ensure your
inner well-being and make your soul smile. La vie est belle!
Discover Burgundy at its best!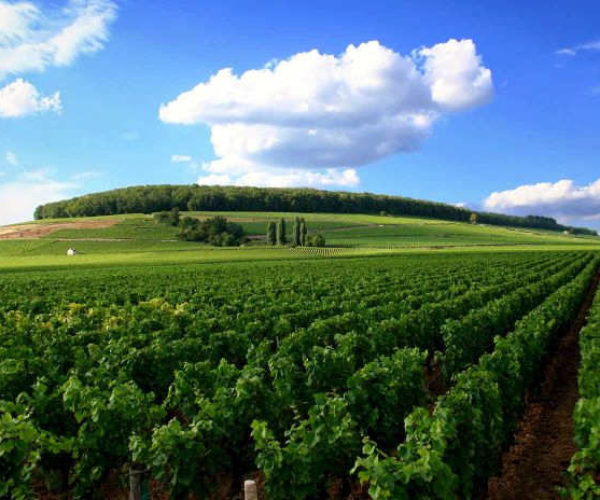 Côte d'Or tourisme The Côte d'Or department in Burgundy invites you to discover its impressive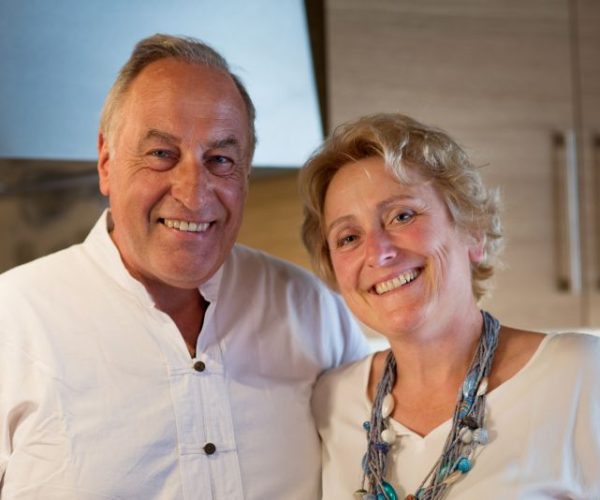 Caroline and Bruno – that's our names – so please call us with our names – simple,